---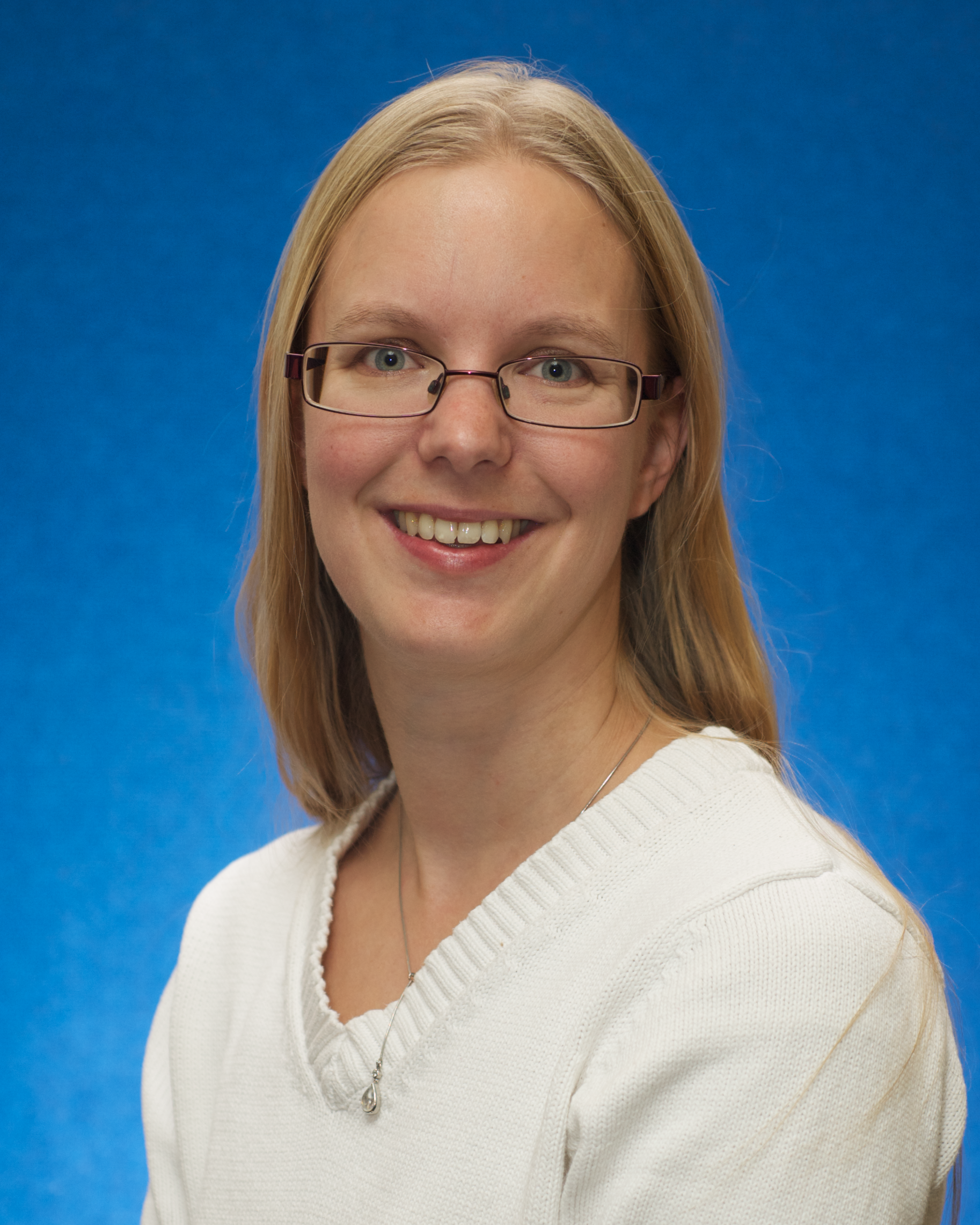 Dr Lara Warmelink
Faculty Fellow - Security Lancaster
Fylde College
Lancaster University
Bailrigg
Lancaster
United Kingdom
LA1 4YF

My research focuses on detecting lies about intentions. I'm trying to adapt traditional lie detection methods to detect people lying about their intentions. Since your intentions have not happened yet, methods to detect lies about intentions must differ in certain ways from traditional lie detection methods. For example, they cannot rely on knowledge of past events as some traditional lie detection methods do. I study verbal and non-verbal cues to deception and also investigate the efficiency of using computerised reaction time tasks.
My Role
I am a research fellow for Security Lancaster in the Department of Psychology at Lancaster University.
Profile
I have a BSc in psychology and an MPhil in cognitive neuroscience (Leiden University, the Netherlands, 2007, 2009, both with distinctions). My PhD in psychology is from the University of Portsmouth (2012) and was on Lying about Intentions.
Lara Warmelink's Publications
2013
2012
2011
2010